Mechanical Power Transmission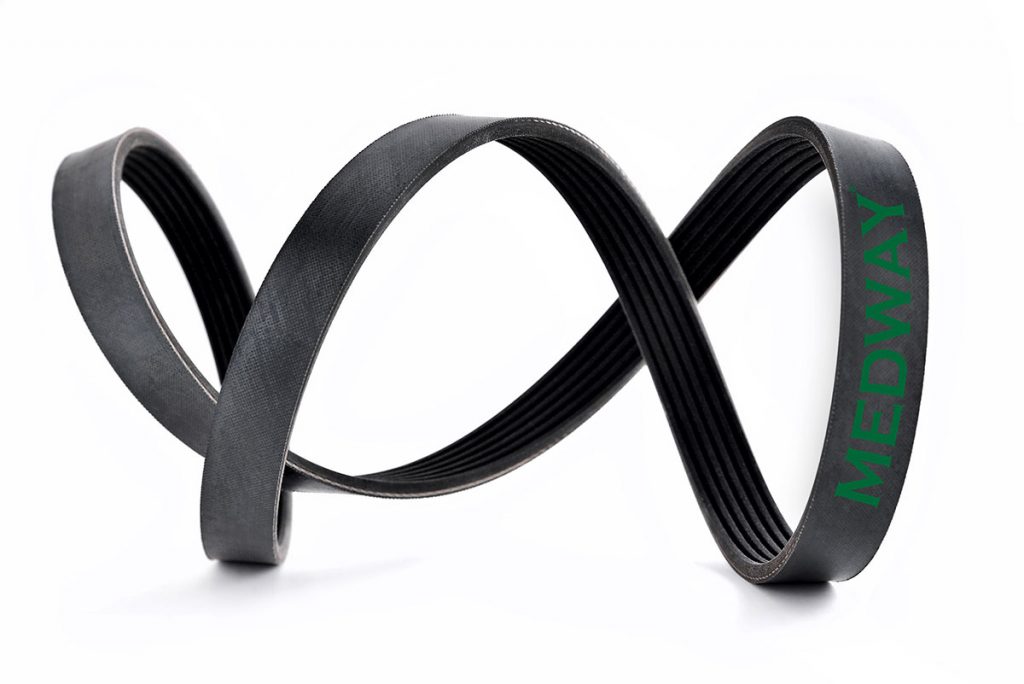 Mechanical power transmission demands high standards of safety, quality, and cost efficiency.
The Medway 'AGRI' product range includes:-
Vee belts, Timing belts and Micro-V belts, produced to high dimensional tolerances they have been designed for use in the harshest of environmental and service conditions. Available in both metric and imperial dimensions that gives a wide range of product options. They have excellent resistance to mineral oils and temperature ranges, whilst withstanding high shock loads. These products are ideal for agricultural applications.
The Medway Power Transmission product range proves to be efficient and economic, backed with a comprehensive line of support services, product application, research and development and quality control procedures.
The Medway range of AGRI-drive belts includes:-
Vee & wedge belts both wrapped and raw edge cogged, banded & variable speed V-belts, V-link belting, Micro V-belts, and rubber and polyurethane Timing (synchronous) belts.
Products